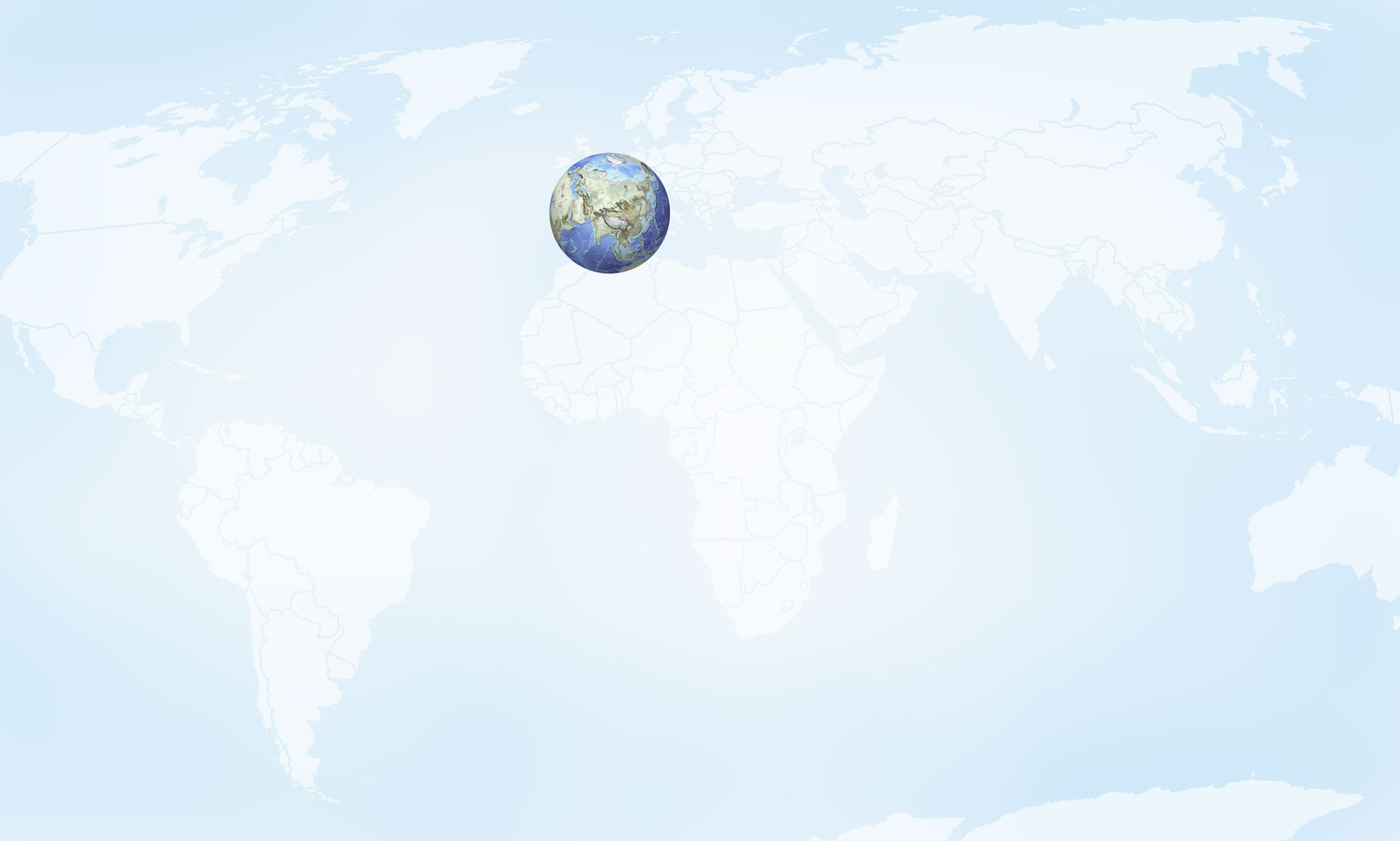 Making a difference in
Language Learning
---
Learning another language at a high level requires dedication and a lot of practice.
My Language Hub relies on over 2 decades of language teaching, mentoring and coaching to help individuals and students like you develop, maintain, and realise their full linguistic potential.
Do you want to learn a language from scratch, develop your knowledge, or prepare for an exam? Or perhaps you want to refresh some concepts for professional purposes?
Whatever your reason, we definitely have the right package for you.
Group lesson in a pleasant atmosphere

Lessons with native speakers
Real talk for real-life situations
100% satisfaction guaranteed
Group lessons
For adults and children who want a hands-on experience.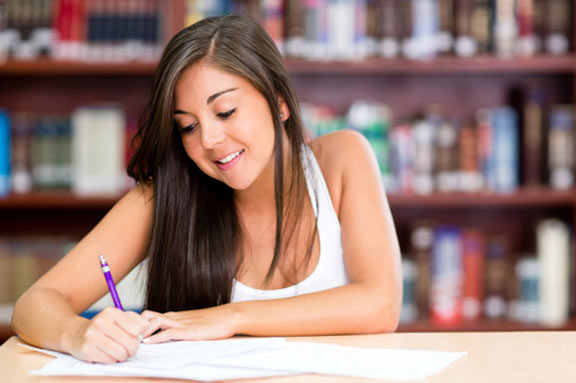 Individual lessons
For those who are looking for a course tailored to their needs.
Online lessons
For groups and individuals who learn by embracing technology
We offer courses at all levels, from A1, for complete beginners, to C2, for more advanced students. Exam preparatory courses range from B2 to C2 levels:
IELTS: B2-C2

GCSE English Language: B2-C1

GCSE English Literature: B2-C1

GCSE Spanish: A1-A2

A-Level/ IB Spanish: B1-B2

MLH has met my expectations in that I felt supervised and held for the entire duration of the programme, during the earlier theory part as well as during the latter practice part. I liked that the course provided for 9 months of preparation and that it was well paced. I have liked the personal connection to the programme tutor Carina as well as within the study group of other students. The small group allowed for both personal connection and thorough discussion of the course material. I have also particularly enjoyed working with my specific language tutor Katrin, she was an excellent choice. She brought the programme alive for me with her deep expertise and skills, bottomless encouragement, hands on approach and going the extra mile to give me detailed feedback, suggestions and even checking and commenting on my final versions. She was always prompt and made time for me.

MLH definitely met my expectations. The course was very well organised from theoretical part which explained the theories and rules of translation to the practical one, which applied all the theories. There was also a tutor for each target language. Through its Zoom meetings, the course created trust and strong bonds between the tutor and us, making it possible to clarify details and share translation experiences. Before the course I had a vague idea about the possibilities provided by this Diploma and the actual work as a translator. MHL helped me by opening access to a rich world of information and materials about translation techniques, about approaching different texts based on my own expertise, motivating me to learn and discover more. Through its course structure, MLH brought together a group of people so diverse from all points of view: nationality, language, culture, passions. I personally enjoyed to the maximum our Zoom meetings which created every single time inter/multi-cultural exchanges and unexpected learning situations.

Credit where credit is due, Hugh, you teach in a manner that makes me remember!

I was looking for translation tuition and mentorship in order to prepare for the CIOL Diploma in Translation. With no professional background in translation and having not taken any type of translation classes or tuition in the past, I was hesitant about having the right skills to prepare for this exam and ability to follow the course. MLH has met my expectations by guiding me on what is expected from candidates to the Diploma in Translation and also on how to prepare for this exam. It was very helpful to learn the theories surrounding translation in order to have some context given that I had no previous experience in the field except a good command of both languages. It was also encouraging to work with a group of students of different experience and skill in translation and still feel encouraged to participate and to bring in my ideas when discussing the challenges of translation. I really liked the group of students and having them sharing different life and professional experiences with language. Also, once the student starts one-to-one sessions with their personal tutor, they arrange the tuition sessions, which makes it a very flexible learning experience. I like the personal approach of the school.  I would recommend this course to a friend, especially if they do not have formal translation experience because FOT adapts to the student's level of expertise and individual needs while aiming for the DipTrans standards.

Having worked as a freelance translator for some years, I decided to invest in advancing my career and planned to sit the Diploma in Translation. I was looking for tuition and guidance to help me prepare for this exam. I had tried self-study but was overwhelmed with the amount of material and textbooks available and I wasn't sure what I should focus on. I also lacked motivation and couldn't seem to progress. Foundations of Translation provided a structure to help me organise my time better. The material was comprehensive but divided into easily digestible units and, knowing that there was a feedback session after every unit, it gave me the motivation and accountability I needed to progress. I was extremely happy with my experience with MLH. I liked the particular focus on the exam, including a lesson on how to prepare a paper glossary (essential as no digital resources are allowed). I particularly enjoyed the open, encouraging atmosphere. From the very first practice session, we were encouraged to complete a translation under exam conditions which really helped me to develop the skills needed to perform well under pressure. The course also provided a good balance between theory and practice. The content covered enough theory to help me understand why I might want to translate something a certain way and be able to explain my choices. We also received detailed feedback on every practice paper, a total of 12, which is more than any other course is offering. I would recommend this course to anyone looking for high-quality, thorough tuition in translation theory and techniques.

I had no experience of translation before starting the course and was very worried and nervous about my prospects of passing the DipTrans exam. However, because of all the support, positive feedback and encouragement I have received from Carina, I now feel more confident about it. Carina is very meticulous, methodical and organised and has worked extremely hard to provide us with clear, concise and informative materials. We have also had a lot of really good guidance on further reading, building comprehensive glossaries and even buying the best dictionaries for the exam. The way the course is designed and delivered is excellent and I would have no hesitation in recommending Carina as one of the best-placed people to deliver a course like this.

This is an interesting and enjoyable course, not only targeted at preparing for the Diploma in Translation, but also useful to learn more about what translation is all about, even if you are not taking the exam. Carina is a knowledgeable and demanding teacher who helps you reach your potential. Her personalised and accessible approach is excellent.

MLH have more than met my expectations. I have been able to rapidly improve my confidence with speaking in Spanish. Carina is always supportive and encouraging.

We started the IELTS course with face-to-face classes, and then moved to Zoom lessons during lockdown. MLH were excellent, and my expectations were fully met. My lessons were stimulating, and Carina always encouraged me to do better. Feedback was constructive, and this allowed my technique to improve and confidence to grow. Thank you very much!!

A superb understanding of how to bring joy back into learning by connecting with the individual and teaching the fundamentals of how to simply learn. My son and I are forever grateful for the confidence that Hugh's attention to detail has bestowed him.

During my school education, Hugh was the best teacher I had the pleasure to learn from. It is rare to encounter someone so supportive, charismatic, and motivating. I was able to achieve a grade A in my Spanish A-Levels, which included full marks in the Speaking exam during my A2's. Without Hugh, my Spanish would not have been able to develop so much. The confidence that Hugh had in me made me feel very assured of my skills. There is no student that Hugh can't help. He will ensure that each individual is able to realise their full potential.
Let's keep in touch. Sign up now to discuss your requirements.