MLH Educational Services runs a variety of Spanish classes in Letchworth Garden City, at all levels and for all age groups. We offer Spanish lessons for adults and for children, as well as preparatory exam courses for GCSE, A-Level and IB.
Spanish for Adults
This is where adults enjoy a bit of "me time" and learn something for fun, and useful at the same time. A great opportunity to use the language for communication!
Our Spanish lessons for adults are:
Adultos 1: beginner
Adultos 2: A1 (CEFR level)
Adultos 3: A2-B1 (CEFR level)
Spanish for Children
Children learn best when they can interact with their peers. So, group classes for children is the way to go!
Our 3 Spanish classes for children are:
Chicos 1: for 5-6 year-olds
Chicos 2: for 7-8 year-olds
Chicos 3: for 9-11 year-olds
Spanish for Teens
Teenagers also learn best when they can interact with their peers, but in reduced groups. Your teen may feel embarrassed about making mistakes in front of a class of 30. This course will help them flourish in their foreign language.
The 2 Spanish classes for teens provide an excellent progression towards their GCSEs:
Jóvenes 1: for 12-13 year-olds (Y9)
Jóvenes 2: for 14-15 year-olds (Y10)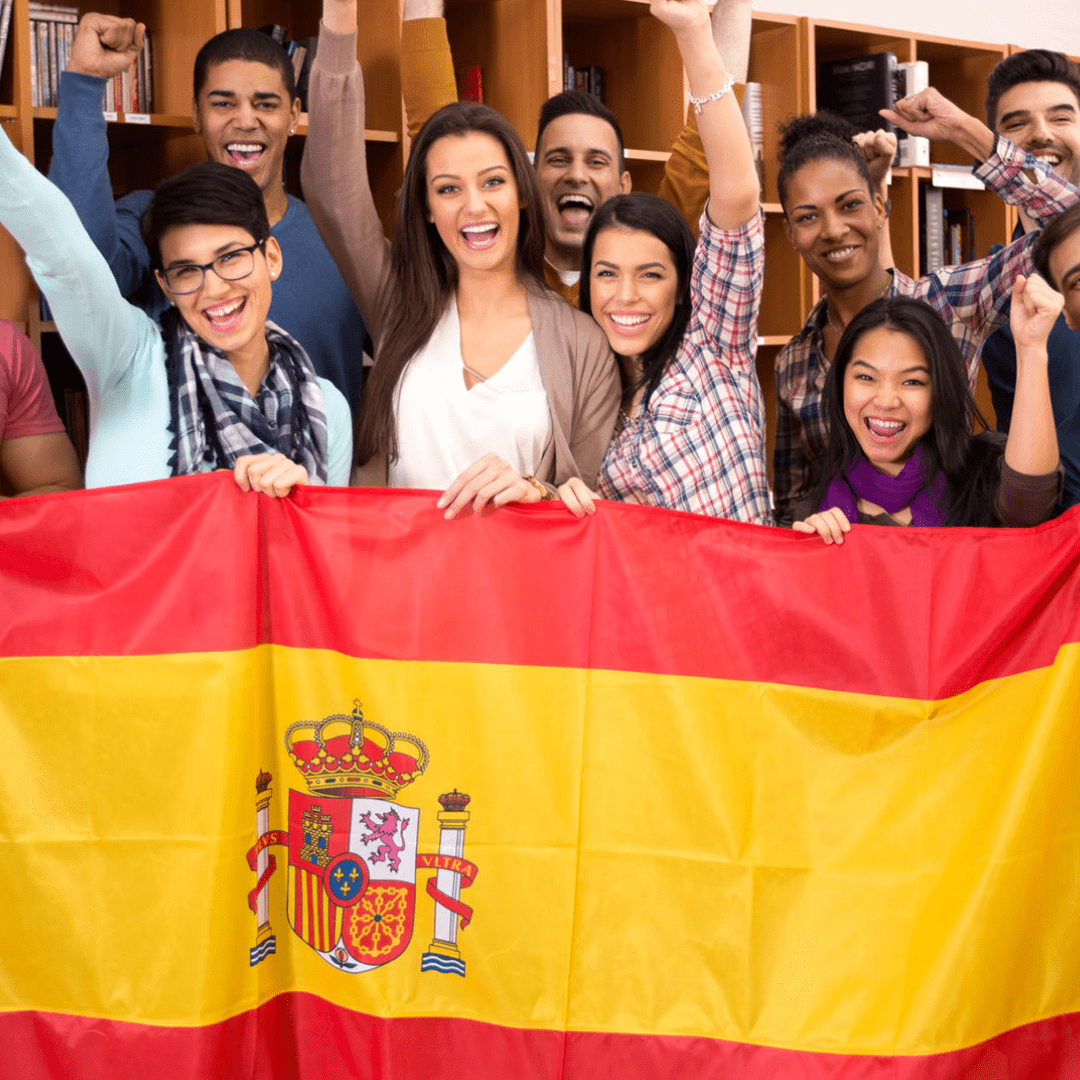 GCSE Spanish
Does your child enjoy Spanish but finds it challenging?
Is your child keen to do as well as possible in their GCSE Spanish examinations?
Have you considered the benefit of smaller, more intimate classes, away from school to further support your child's Spanish learning?
At My Language Hub, we offer the solution