Group lessons
Groups lessons are a great way to learn a language in the company of our peers. This is a great motivational factor!
All group courses run term time only (approx. 10 weeks/term). Classes are arranged by level and by age group, in the case of classes for children.
We advise against starting in the middle of the term, as this may have an impact on language progression. However, every case is different, so contact us to discuss your individual requirements.
lessons are taught by experienced and qualified teachers, who are either native or near-native speakers
classes are limited to 6 students
Individual lessons
If you want a personalised approach, this is the way forward. You decide exactly what you want to learn and the lessons will be created to achieve your goals within a certain time frame.
You may be planning to work abroad, emigrate or prepare for an exam, and time is of the essence. We can definitely taylor-make the lessons to your individual needs.
lessons are taught by a highly experienced and qualified tutor
satisfaction is guaranteed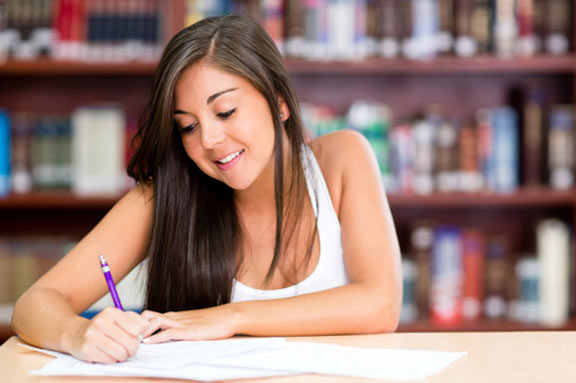 Online lessons
Sometimes it is not a question of time, but of geographical location: you do not live in the same town or city as your desired tutor or course provider. In this day and age, this is not a problem.
We are very aware that the human connection with a tutor is unparalleled. When we talk about an online course, we don't mean that we will leave you on your own, learning from yet another app! We will use all the technology available to us to create the best remote learning experience for you!
We offer online courses for:
individual lessons
group lessons
professional courses, such as Foundations of Translation and Mastery of Translation, our online preparatory courses for the CIOL Certificate in Translation (CertTrans) and the Diploma in Translation (DipTrans)
We offer foreign languages courses mainly in English, Spanish, Italian and French.
Are you looking for language courses in another language? Not a problem! Contact us to see what we can do for you!
Note that the online DipTrans course does allow for multiple languages. The only difference being that, as a professional course, NO foreign language is taught. The student is expected to have acquired the language at Mastery Level, that is, at C1-C2 level from the Common European Framework of Reference (CEFR).
What's the value of the courses?
Whether for groups or individuals, every course is carefully planned and tailored to the interests and requirements of all the students. Our team enjoys the benefit of its 50 years of combined experience teaching foreign languages.
Fees vary depending on whether they are for group courses (max. 8), a group of two (2:1), or individual classes (1:1), and whether preparation for exams is required or not. Courses run per term and are charged on a monthly basis. All prices are inclusive of VAT (at 20%).
Parents & Toddlers
---
1-hour lesson
A group of parents and children learning a language together
Teenagers that enjoy and are serious about Spanish. They can take it to GCSE!!
GCSE / IGCSE
---
1-hour lesson
Groups of Y10-11 teens who are serious about a language and want to take it to GCSE level
Groups of children that learn a language as they grow
Groups of adults that enjoy learning and communicating in a foreign language
A-level / IB
---
1-hour lesson
For those in Y12-13 that want to sit their A-level exam or Spanish A or B for the International Baccalaureate Diploma Programme
For a group of 2 who enjoy learning together
For an individual who prefers a personalised course
Calendar of current available courses